Our Profile
Since 1979 Mahavir Tarpaulins is a Trusted & Reputed name in Monsoon sheds Building and Tarpaulins business in all over India. We are known as Specialist in providing monsoon shed on hire. We are dealers in various types of tarpaulins like HDPE, Cotton Canvas, Silpaulin, PVC & fire retardant tarpaulins.
Customer's full satisfaction with best products & Prompt service is our main business motto. We have built our reputation in our business through our performance and commitment. Our large experience gives an added advantage to our Customers in getting excellent products & services from us.
Monsoon Sheds
Shed's basic structure is made from wooden bullies, roof & side structure made with bamboos & coir ropes, then it covered with waterproof HDPE Tarpaulins, for extra safety black plastic is used on tarpaulins. Now days we have started using M.S truss for huge spans for vehicles or forklift movement where ever required.
For erection work we are having expert supervisors and skilled workers team, they erect sheds as per your specification and exact requirement. Our quality material and experience labours ensures maximum reliability and Solidity to the sheds.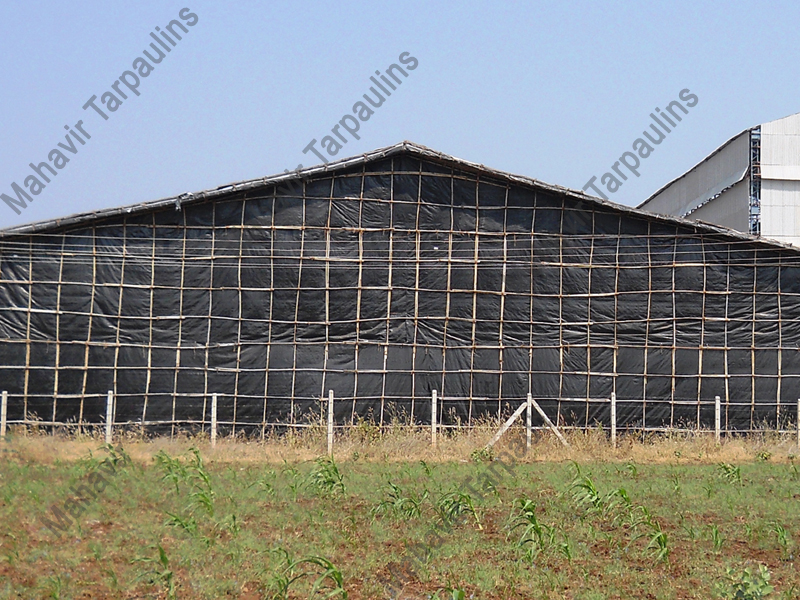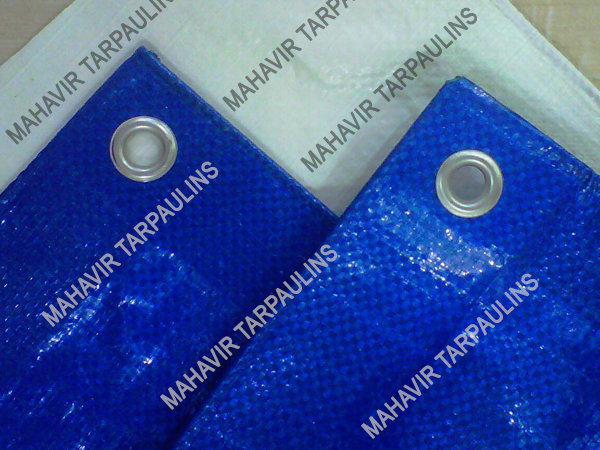 TARPAULINS
HDPE Tarpaulin
We deals in High Density Polyethylene Tarpaulins made out of Industrial strength HDPE Woven fabric. Reinforced with lamination of LDPE on both sides. Hemming and joints are heat sealed [without stitches] Features strong aluminum Alloy /Plastic eyelets on all 4 sides distance of 1 meter. These are available in in any size & various grades from 100 Gsm to 200 Gsm. We are also having 5 layer sandwich type heavy duty tarpaulins in 250 Gsm.
Our Products
Specialist in Monsoon Sheds & Tarpaulins
Top